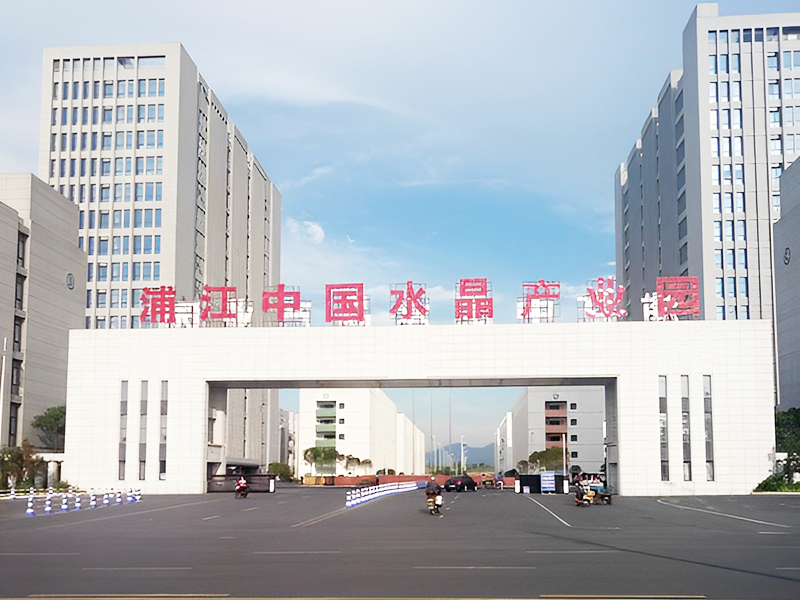 Pujiang Qiaoqiao Crystal Co., Ltd. was founded by Mr. Qiumin Du in Pujiang, the city of crystal in China. Qiaoqiao is a group enterprise integrating R&D, production, sales, and service of accessories. It also has 2 branches, Hangzhou Qiaozhixin Trading Co., Ltd. and Yiwu Jingqiao Technology Co., Ltd. It only takes one hour's drive to realize connectivity in China's most prosperous Yangtze River Delta Economic Circle.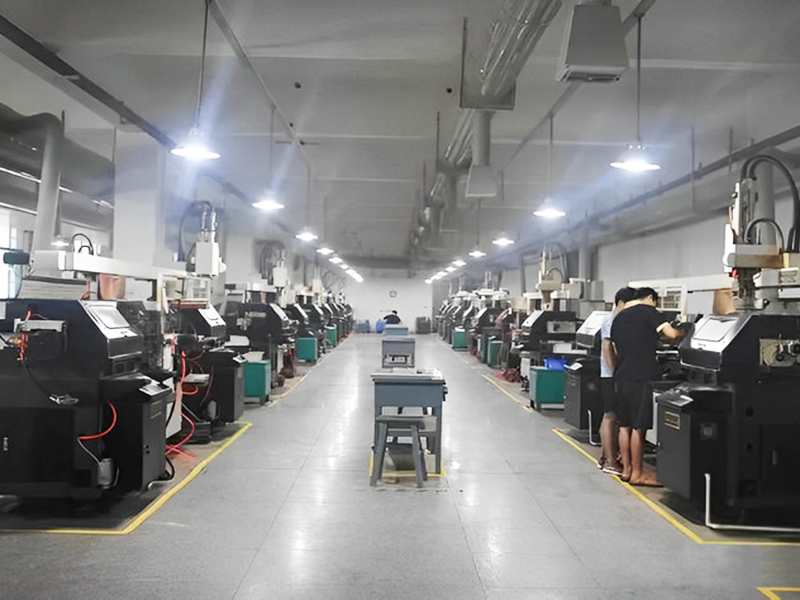 Our factory covers an area of 3689㎡, with 12 production lines and an office area of 600㎡, with a total annual production capacity of about 18,000,000 packs. Our factory is ISO 9001 and 14001 certified, which means that all our products comply with OEKO-TEX STANDARD 100. Qiaoqiao's main products include hotfix rhinestones, Korea rhinestones, loose rhinestones, crystals, rhinestone trimmings, hotfix motifs, ceramic pearls, fancy shapes, etc.
Since 2008, with good quality products and competitive prices, we have been at the upstream of the supply chain of the crystal industry in China and become a high-quality supplier of retailers and agents worldwide. Mr.Qiumin Du, our founder, believes that product innovation is the company's core competitiveness, so the company is increasing its investment in product research and development every year. After nearly 2 decades of efforts, we have a creative and excellent R&D team, with the ability to launch 1000 new products every year.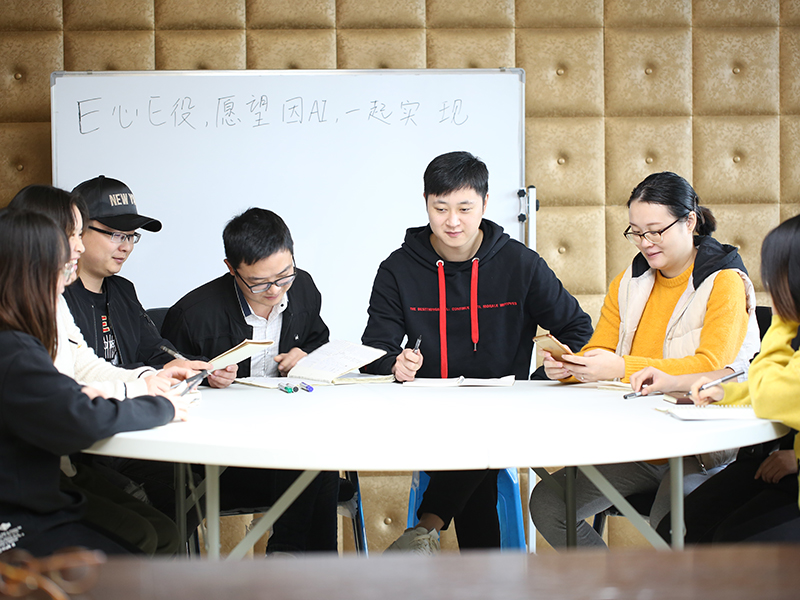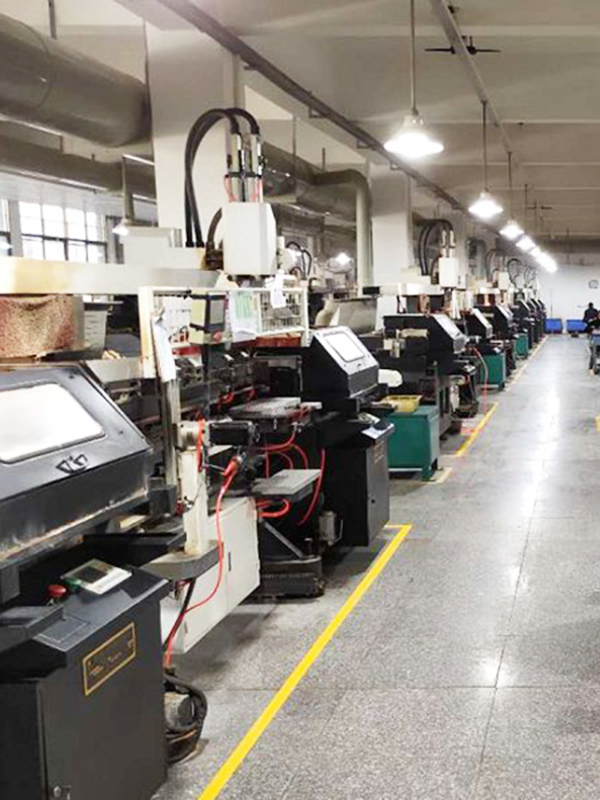 Modesty is the secret for the team to maintain strong cohesion. We keep modest in our work so that we can always update our work status and make up for imperfections in our products and services; We remain modest in getting along with colleagues, learn and share what we are good at together, and frankly solve the shortcomings, modesty is helping us become better.
Passion is the key to success. Qiaoqiao's team firmly believes in the meaning of their work, and will always maintain a passion for making Qiaoqiao's products all over the world. Passion gives our team a good mental state, and also helps to inspire our team to maintain passion when serving customers.
Efficiency is the source of vitality of an enterprise, and it is also the principle pursued by every Qiaoqiaoers. Efficiency means high concentration and execution, they are bring Qiaoqiao the ability to quickly solve problems, rapidly meet customer needs, and immediately grasp the market trend.